Jazz, Electronica
Mo. 20.04. 19.30 h
PORTICO QUARTET @ LIDO // VERSCHOBEN + POSTPONED to 13.10.2020 @ Gretchen
Tickets also at: koka36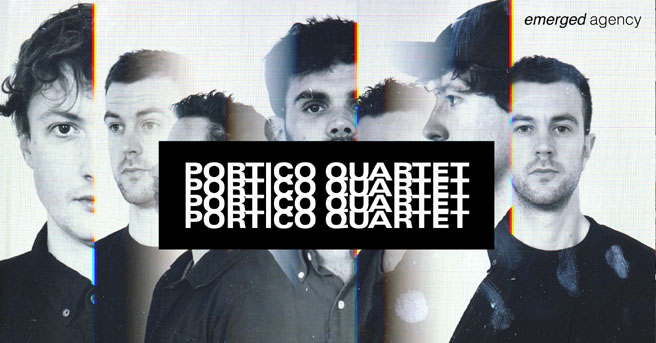 Portico Quartet (Gondwana Records/UK) *live*

Leider wird das Konzert aufgrund der aktuellen Situation (Corona) auf den 13.10.2020 ins Gretchen verschoben. Tickets behalten ihre Gültigkeit oder können da zurückgegeben werden, wo sie gekauft wurden.

Unfortunately the concert has to be postponed due to the current situation (Corona) to 13.10.2020 to Gretchen. Tickets remain valid or can be returned where they were bought.
Präsentiert von digital in berlin.
Portico Quartet

(Gondwana Records/UK)
Electronica, Jazz