+++ CORONA NEWS +++
Gemäß der aktuellen Berliner SARS-CoV-2-Infektionsschutzmaßnahmenverordnung sind Tanzlustbarkeiten verboten. Damit müssen bis auf Weiteres alle unsere Veranstaltungen wieder entfallen.
Wir können nicht absehen, wann die Situation sich ändert.
Bei Konzertverschiebungen behalten gekaufte Tickets ihre Gültigkeit oder können da zurückgegeben werden, wo sie gekauft wurden.
# # # # # # # # # # # # # # # # # # # # # # # # # # # # # #
According to the current Berlin SARS-CoV-2 Infection Protection Measures Ordinance, dance events are not allowed. This means that all our events have to be cancelled until further notice.
We cannot foresee when the situation will change.
If concerts are postponed, purchased tickets remain valid or can be returned where they were purchased.

Jazz, Electronica
So. 24.04.2022 19.30 h
PORTICO QUARTET
Tickets also at: koka36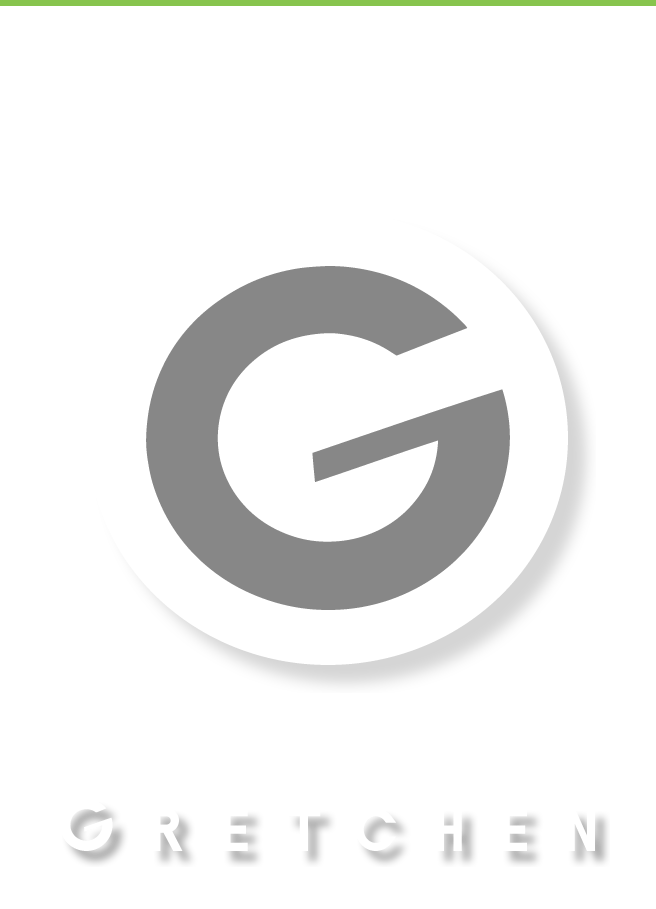 Portico Quartet (Gondwana Records/UK) *live*

Ersatztermin vom 20.04.2020, 13.10.2020 & 13.05.2021

Doors: 19.30h
Show: 20.30h

Minimum age: 16

*Presale 25 € plus fee * Box Office tba.*
Portico Quartet have defied categorisation over the course of six studio albums. From their 2007 Mercury Music Prize nominated breakthrough 'Knee-Deep in the North Sea' through to the longform minimalist inspired 'Terrain' in 2021.

Their new electronic driven album Monument shows the band at their most direct, with a streamlined, rhythmic sound. Full of precisely sculpted ideas combining human touch with electronic efficiency, 'Monument' displays the acclaimed widescreen minimalists at their best.
Portico Quartet

(Gondwana Records/UK)
Electronica, Jazz