Pop, HipHop, RnB
GIRLS TOWN meets STRAIGHT BOX: flash!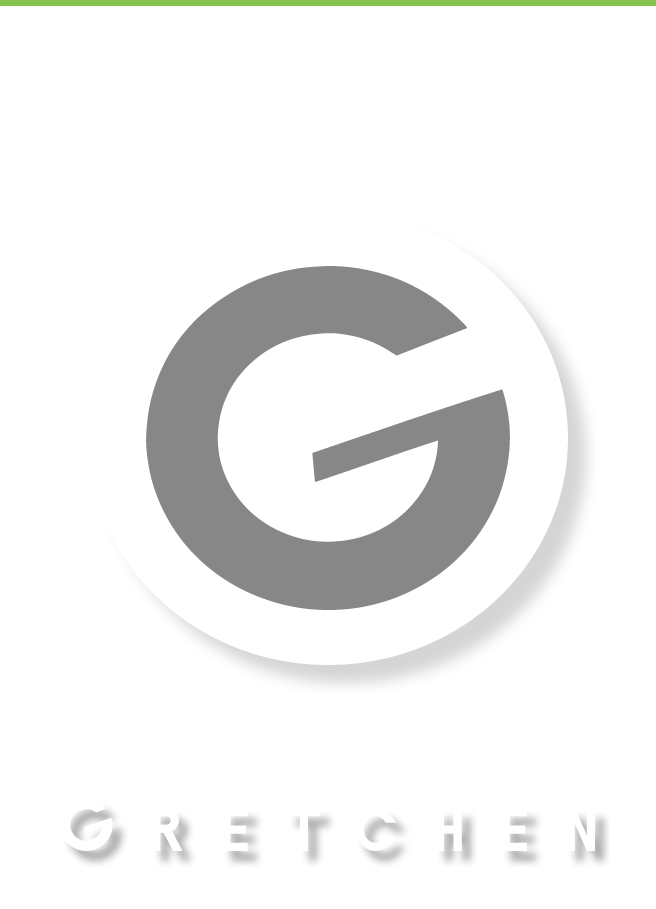 Marsmädchen (D)
Adessa Zabel (D)


Krizzi with the K! (D)
Ployceebell (D)

@STRAIGHT BOX:
Ildiko Virag LIVE! 

Frauenparty, ALL QUEERS AND FRIENDS WELCOME.

*5 € before 23h, 10 € after*
*all tickets cash at night * no presale*
Girls Town: Flash.
Unser Tanz im Mai ist der letzte vor der Sommerpause. Es darf also kräftig gefeiert werden, bevor wir uns auf die CSDs und die Biergärten der Sommersaison freuen.
Flash mich nochmal als wär's das erste Mal! Für "Flashes", Glücksgefühle und Gänsehaut sorgen neben dem weiblichen Publikum diese musikalischen Acts der Nacht:

22 - 0 Uhr STRAIGHT Box:
Meet & Greet mit den Macherinnen des STRAIGHT Magazine.
Ildiko Virag LIVE!

ab 23 Uhr 2 Floors:
#Mainbox (Charts, Pop, Favorites)
#Lovebox (Hip Hop, RnB)

Hossa!

www.girlstown-berlin.de
Marsmädchen
(D)
Elektro-Pop
Adessa Zabel
(D)
Disco, Pop
Krizzi with the K!

(D)
Elektro-Pop
Ployceebell

(D)
Electronica