GRETCHEN
Obentrautstr. 19-21
10963 Berlin - Kreuzberg
Tel: +49. (0)30. 259 227 02

Wir verwenden unterschiedliche Email-Adressen für die verschiedensten Belange.
Bitte unbedingt an die entsprechende Email-Adresse wenden...
We use different email addresses for various topics.
Please use the right one...

Einlass zu Clubveranstaltungen (u.a. alles, was ab 22 Uhr oder später beginnt) ab 18 Jahre.
Minimum age for admission at club nights is 18 years (all events from 10pm or later!)
Altersbeschränkungen bei Konzerten bitte hier erfragen.
Minimum age for concerts please ask here.
Allgemeine Anfragen zu Veranstaltungen sowie Mietanfragen:
General questions and rental inquiries:
gretchen (at) gretchen-club.de
Anfragen von Künstlern, Labeln oder Agenturen (KEINE Mietanfragen!):
Booking requests (ONLY artists, labels, booking agencies, NO RENTAL INQUIRIES):
booking (at) gretchen-club.de
Du hast etwas verloren?
You've lost something?
lost (at) gretchen-club.de


public transport:
U1, U6, U7 (Mehringdamm, Hallesches Tor)
Bus 140, 248, N1, N6, N7, N42, M19, M29, M41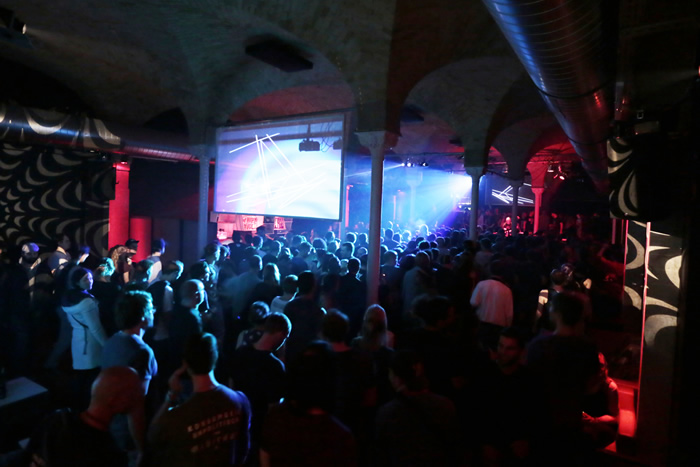 SUMMERBREAK
Gretchen will be on summer holiday until beginning of July. Check out few events meanwhile...