Latin, Salsa, Merengue
AGUAELULO'S: Hope Explosion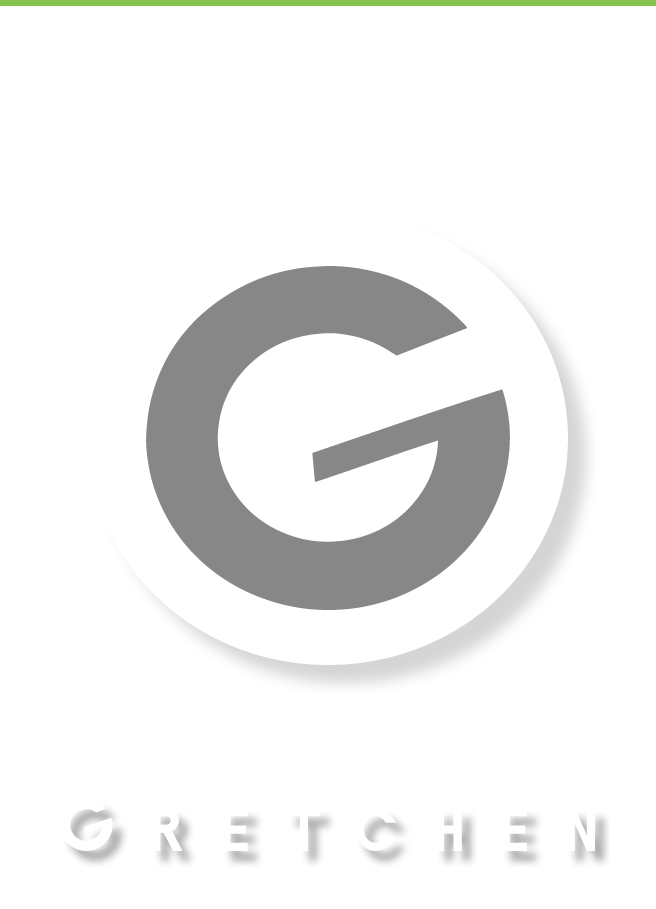 Luz Estrella
Altamar
La Vecina
Canoa Folk
K.C. & Mimi K
Camo & Jolun

*6 € für die ersten 100 Gäste, danach 8 €*
*7 € mit Reservierung unter aguaelulos@gmail.com*
AGUAELULO´S HOPE EXPLOSION: MOCOA NEVER GONNA BE ALONE AGAIN.

Supporting the victims of Mocoa ´s Tragedy in Colombia
(1€ x Entrance will be donated to the victims of Mocoa in Colombia)

- LUZ ESTRELLA-
Live Performance DJ session from Colombia
(Salsa, Fuego Africano y Champeta from Colombian Caribbean Republic)

- LA VECINA -
Beat X Beat Dj Session
(Heavy Salsa, Afro Beats, Cumbia Sabrosa from Bogotá Colombia)

- ALTAMAR -
Live show
Presenting his new release " NO SIENTAS MIEDO "

- CANOA FOLK -
Live Folklor Performance Berlin/ Colombia presents:
(Tambora y Sambembe two Horizonts full of roots and flow from Caribben and Pacific Colombian coast.)

- K.C & MIMI. K
(Salsa Chocke, deep black impact from Cali streets)

- CAMO & JOLUN Aguaelulo´s Residents
(All the Colombian & Latin music power on your Feet)

Salsa-Merengue-Bachata- Ragaetton-Champeta-Cumbia- Chirimia- Ragga- Calipso-Elektro Latino-Joropo-San Juanero- Aguabajo-Chandé- Bambuco- Bullerengue-Currulao- Mapalé- Porro, todo el poder de la música Colombiana y mucho más.