Drum'n'Bass
DSCI4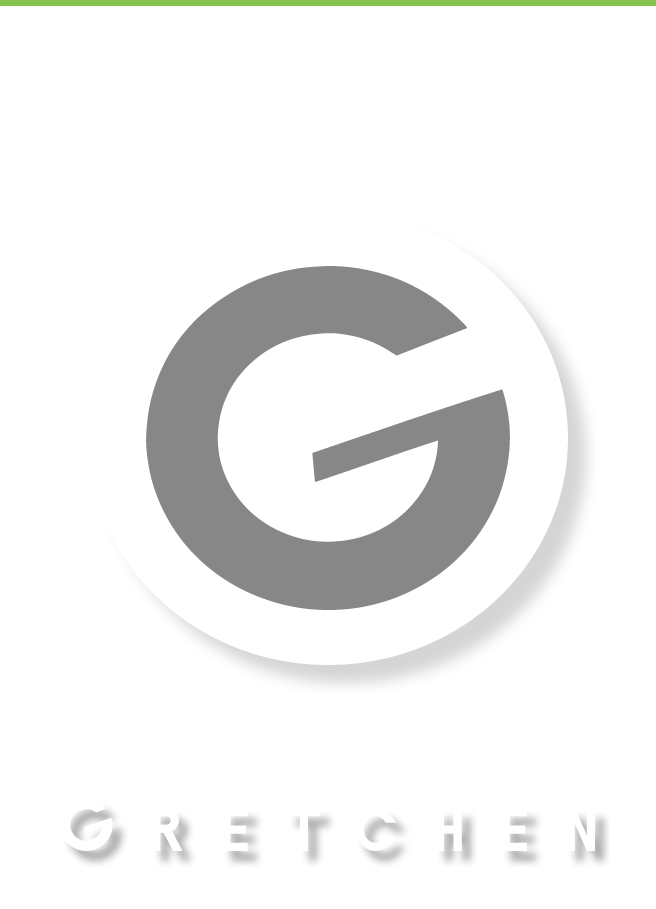 Trace (DSCI4/UK)
Vicious Circle (DSCI4/UK)
Raiden (DSCI4/UK)
Survey (Invisible/Recycle/D)
Quartz (DSCI4/UK)
Voytek (DSCI4/UK)
MC Ryme Tyme (Virus/UK)
MC Jamie White (Recycle/D)

*Presale 5 / 10 / 15 € plus fee*
DSCI4 touches down in Berlin for #2 of 3 events in EU this Spring.

Artists on the night have been selected to take you on a journey into the sounds of dark and rolling, futuristic DNB.

Join us for the first ever DSCI4 label night in Germany as we party deep into Sunday morning!
Trace
(DSCI4/UK)
Drum'n'Bass
Vicious Circle

(DSCI4/UK)
Drum'n'Bass
Raiden

(DSCI4/UK)
Drum'n'Bass
Survey

(Invisible/Recycle/D)
Drum'n'Bass
Quartz

(DSCI4/UK)
Drum'n'Bass
Voytek

(DSCI4/UK)
Drum'n'Bass
MC Ryme Tyme

(Virus/UK)
Drum'n'Bass
MC Jamie White

(Recycle/D)
Drum'n'Bass